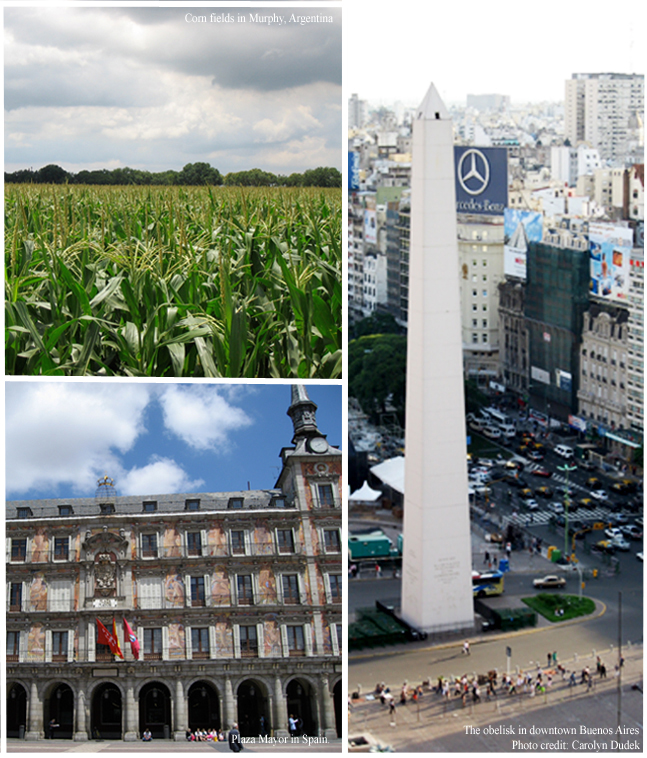 The Shaping of EU-Mercosur Relations: From Altruism to Pragmatism and Liberalism to Illiberalism
Abstract
Deeply-embedded norms of liberalism and protectionism alongside EU policies focusing on promoting development and regional integration have shaped EU-Mercosur relations.  These stand in stark contrast to the policies of the US, the historic hegemon in the region. This paper utilizes historical institutionalism to understand how the liberal tenets of EU competition policy and the protectionism of Common Agricultural Policy (CAP) have affected EU-Mercosur relations. Particular foci include Spain's role in spearheading efforts to promote EU-Latin American relations and the way EU competition policies directed against monopolies in Europe spurred increased investment in Latin America, especially the Southern Cone.  The latter prompted the EU to forge closer ties with Mercosur, encouraged cooperation and development programs and spurred regional integration and liberal trade regimes in Latin America.
Keywords
European Union and Latin America; Mercosur; EU foreign relations
DOI:
https://doi.org/10.5195/ppeu.2012.3
Refbacks
There are currently no refbacks.